Why enroll in The Short-Term Rental Tax Course?
If you're looking for ways to reduce taxes and build wealth, then I have good news:
Investing in short-term rental (STR) properties and using the STR Loophole is one of the few tax strategies that can save you 5-6 figures in taxes without working full-time in real estate.
And because certain aspects of this strategy will phase-out over the next few years, the time to act is now.
Which is extactly why I created this course.
After working one-on-one 100+ real estate investors, I want to help as many investors as possible use the STR Loophole to reduce their tax bills.
If you want to save thousands in taxes and build your wealth faster than you ever thought possible, don't wait, enroll in this course today and take advantage of this strategy while you still can.

Cheers,
Thomas Castelli, CPA, CFP®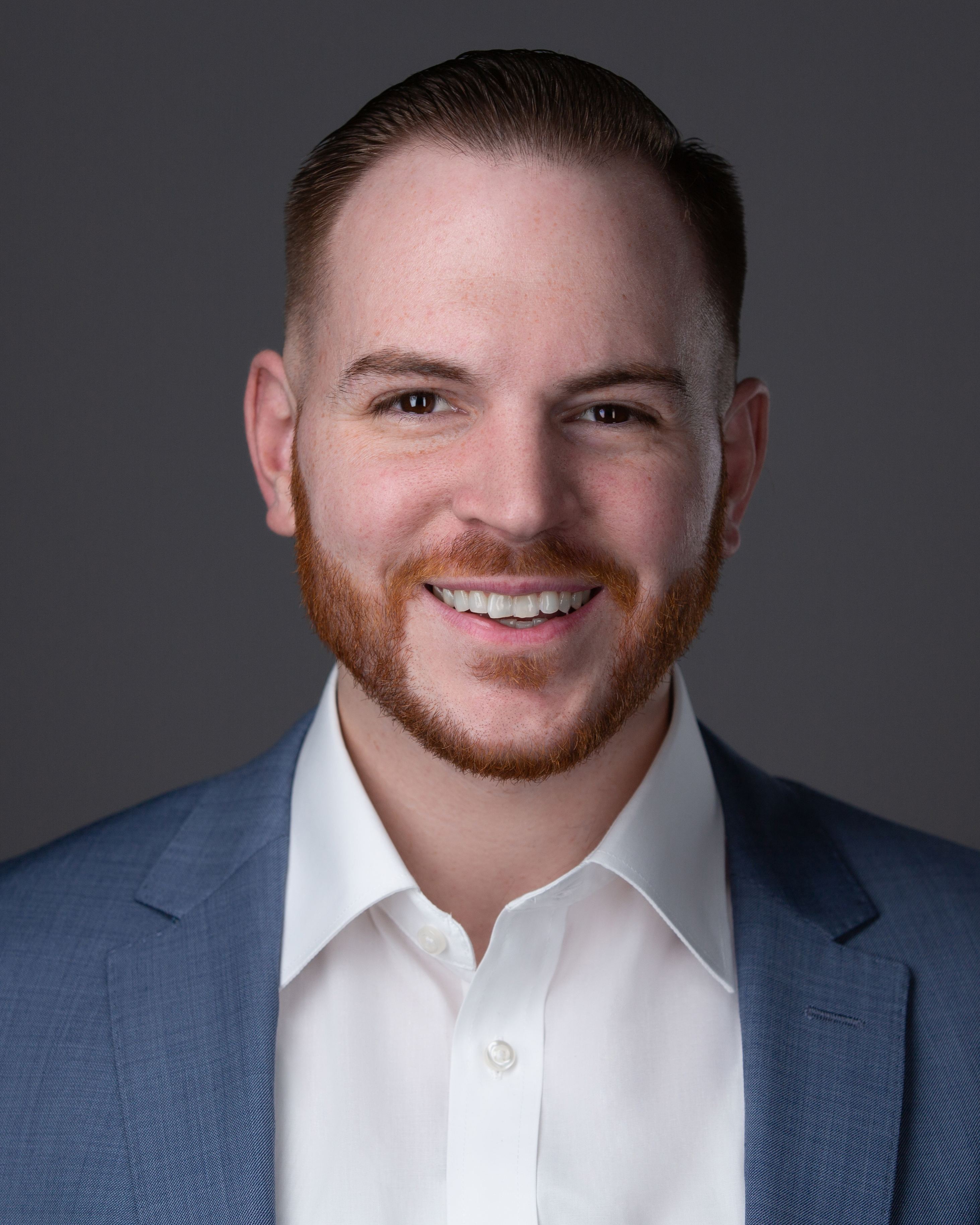 Meet Your Instructor
Thomas Castelli, CPA, CFP® is a Tax Strategist and real estate investor who helps other real estate investors keep more of their hard-earned dollars in their pockets and out of the government's.

Over his tax career, he has worked 1-1 with 100+ real estate investors to help them reduce their tax bills using tax strategies such as the STR Loophole, cost segregation studies, bonus depreciation, and much more.
Now he's on a mission to bring these strategies to the masses!



Check your inbox to confirm your subscription
FAQ

Who is this course for?
This course is for STR owners and aspiring STR owners who want to use the STR Loophole to save 5-6 figures in taxes.

Who should NOT buy this course?
Anyone not interested in investing in STRs.

Should I take this course if I haven't purchased an STR yet?
If you're seriously considering acquiring STRs or have one under contract, then yes.
The sooner you can apply this strategy after closing on a property, the better.

How long do I have access to the course content?
You will have lifetime access.

Is this course on demand?
Yes, this course is available 24/7, 365 days per year.
What level of tax education do I need before joining this course?

You do not need prior tax knowledge or experience to get value out of this course. I designed it for real estate investors who are trying to learn the ins and outs STR investing. 

What if I have questions?
Questions are no longer answered on the course platform. However,  if you would additional support, your instructor discusses that in the "Next Steps" section of the course.
Why hasn't my CPA told me about the STR Loophole?
Many CPAs are generalists and don't specialize in real estate tax, which is one of the more complicated areas of the tax code.
However, because our team works exclusively with real estate investors, we have extensive experience with the real estate tax code and an intimate undertanding of how they apply to STRs.


Do you offer a guarantee?

As is the nature of our profession, we cannot guarantee results. However, we do have a refund policy that we're happy to honor. If you're not satisfied and request a refund, in writing, within 72 hours of purchasing the course.